We have stabilizing and texturizing solutions for yogurt, dairy drinks, and sour creams, as well as preservation systems and sweetener systems.
Stabilizers and texturizers for yogurt, dairy drinks, and sour creams
Stabilizers and texturizers
Texturizing systems for various foods that need to maintain or provide a natural consistency in reformulations such as in yogurts, creams, jams, desserts, fillings in baking, etc. These systems are designed to achieve this texture property with the least sensory impact on the product and with good stability.
Applications tested in yogurt-type or analog yogurt beverage bases, analog cream, and in general products that require a high and natural texture. With high stability, incorporation, and solubility.
Preservation systems
High spectrum preservation systems (natural, synthetic, and their combinations) that offer a direct inhibitory effect on the development and microbial growth in various food applications. Each one is designed according to the needs of a final product.
Benefits:
Free from non-characteristic odors and flavors in the finished product
Sensory quality control of the finished product
Systems specific to the composition and pH of the finished product
Stability studies and direct effect on specific microorganisms.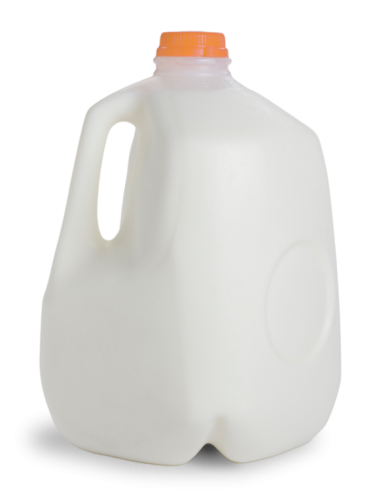 Sweetener blends.
High-intensity artificial and artificial-natural sweetener systems, with flavor enhancers or off-taste blockers, for various applications in dairy, fresh, carbonated, and fruit beverages that will reduce or eliminate the amount of calories in the final product, which are commonly provided by sugar. The design is made according to the type of product and sensory requirements.
Reduction or elimination of calories through the sweetening system
Minimal impact on overall product performance
Adjustment of the total level of sugar equivalents in the produc
Reduction of costs in some applications associated with sweetening ingredients.